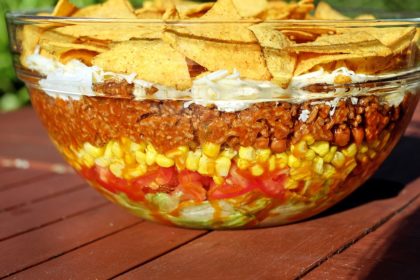 March Madness has been exciting as ever and the NCAA National Semifinals are tonight and the National Championship is this Monday! Chula's Cantina is here to provide you with some tasty fiesta food ideas for those hosting their own watch parties or those going to a friend's. Here are some Mexican food inspired recipes that you can easily make and enjoy for the big games!
Guacamole Deviled Eggs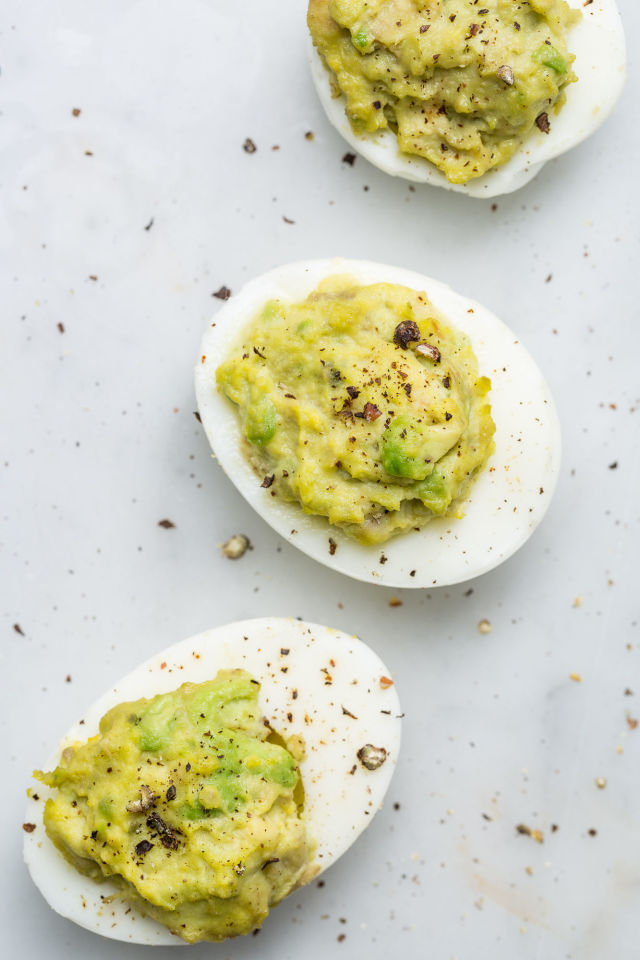 ETHAN CALABRESE
You can't call it a party without guacamole. Or deviled eggs! So we decided to put the two together, and we guarantee that no one will be able to resist it. This recipe is courtesy of Delish.
Ingredients:
12 large eggs

⅓ cup mayo

⅓ cup mashed avocado

1 ½ tbsp yellow mustard

½ lemon – juiced

Kosher salt

Freshly ground black pepper

Blue cheese and buffalo sauce for garnish
Instructions:
Place eggs in a single layer in a saucepan and add enough water to cover eggs with 2 inches of water. Bring to a boil then reduce heat to low and cook, covered, for 1 minute. Remove from heat and let sit, covered, for 14 minutes, Rinse under cold water.

Crack shells and carefully peel under cool running water.

Halve eggs lengthwise. Spoon out yolks into a small bowl and place whites on a serving platter.

Using a fork, mash yolks. Stir in mayonnaise, mashed avocado, lemon juice, and mustard and season with salt and pepper.

Spoon mixture evenly into halved egg whites and garnish with blue cheese and buffalo sauce.
Friday Night Loaded Nachos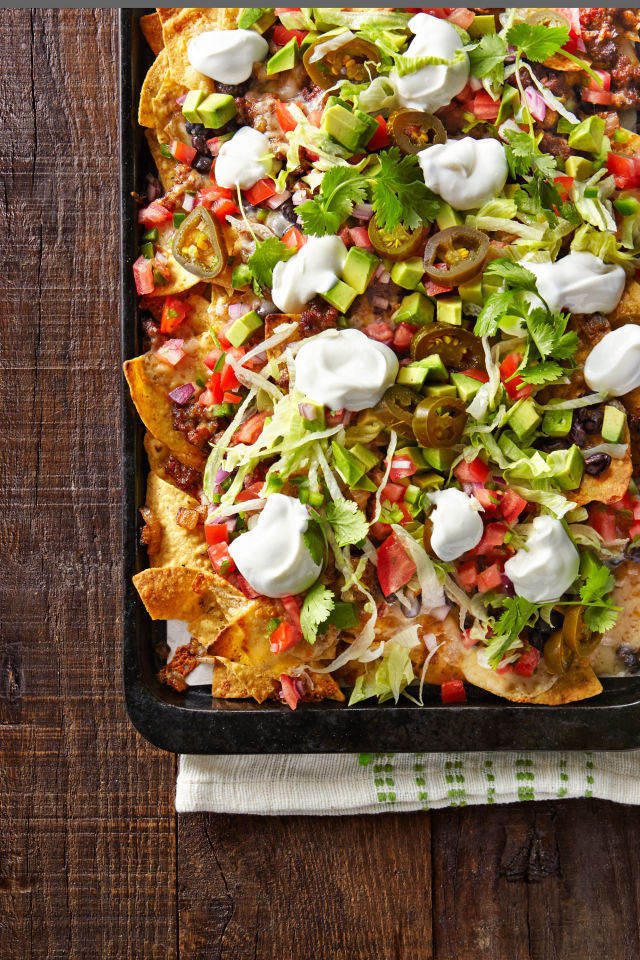 BECKY LUIGART-STAYNER
Nachos are a fan favorite when it comes to Mexican food and the best part is you can basically put any toppings of your choosing on them. This Friday night inspired loaded nachos recipe will leave you feeling full and satisfied with fresh and spicy ingredients. Throw this in the oven for about 10 minutes before the game starts and you'll have the perfect game day meal everyone will enjoy! Recipe courtesy of CountryLiving.
Ingredients:
2 tsp olive oil

¾ lb fresh chorizo – casings removed

1 small onion – chopped

2 garlic cloves – chopped

15oz can of black beans – rinsed

8 oz tortilla chips

10 oz sharp cheddar or pepper jack cheese – grated

½ small head of iceberg lettuce – shredded

¾ cup fresh salsa

1 avocado – chopped

Fresh cilantro

Pickled jalap

e

ñ

os

Sour cream
Instructions:
Preheat oven to 400°F. Line a large rimmed baking sheet with parchment paper.

Heat oil in a large skillet over medium heat. Add chorizo, onion and garlic and cook, breaking chorizo into pieces with a wooden spoon until browned, about 6 to 8 minutes. Stir in beans and cook until warm, 2 to 4 minutes.

Spread chips on prepared pan. Spoon chorizo mixture over chips and sprinkle with cheese. Bake until the cheese is melted and chips are toasted, 10 to 12 minutes.

Serve topped with lettuce, salsa, avocado, cilantro, jalapeños, and sour cream.

Enjoy the game!
Spicy Jalapeño Margarita Pitcher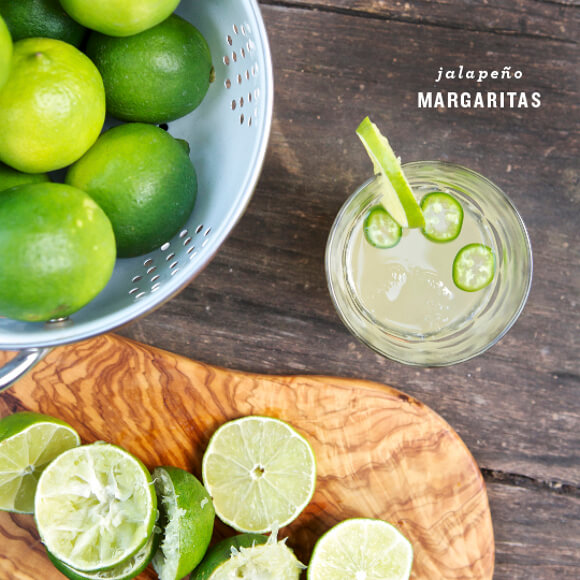 CHRIS PEREZ
Since Chula's is well known for its margarita pitchers, we thought a jalapeño margarita pitcher recipe would be the perfect drink to serve at a NCAA National Championship watch party. Recipe courtesy of Love and Lemons.
Ingredients:
3 cups of plain tequila

1 cup Grand Marnier

1 ½ cups fresh squeezed lime juice

1 cup simple syrup (or sub agave syrup to taste)

Ice

Lime and jalap

e

ñ

o

slices for garnish

Salt for glasses
Jalapeño Infused Tequila:
1 cup tequila

½ jalap

e

ñ

o

– sliced
Instructions:
To make jalapeño tequila: add the jalapeño to the tequila and let it sit at room temp for a few hours or up to a day.

Remove jalapeños and pour into a small serving glass. Serve on the side so guests can add as much or little spice as they like.

Mix together the margarita ingredients.

Add a few drops of the spicy tequila, to taste, to finished margaritas.

Warning: it's very spicy – start with less, you can always add more.
Come join Chula's for happy hour! Our drink specials are Monday through Friday from 3 pm to 6:30 pm. We also offer lunch specials and $5 food items Monday through Friday.