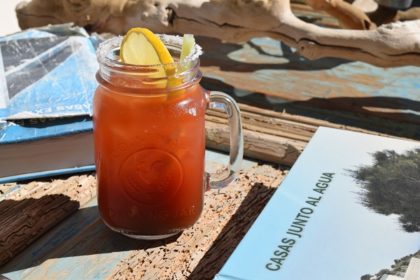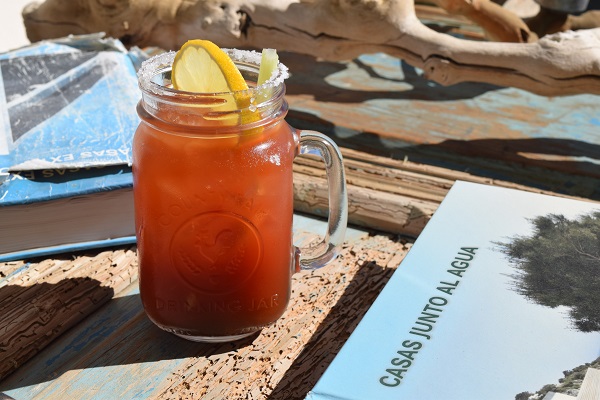 Continuing in our summer drink series, today we have quite the spicy tamale for your drinking pleasure – The Michelada or Mexican Bloody Maria lol.
Michelada makes you feel alive! The spice from the serrano peppers, the tart from the lime juice, and the cool smooth refreshment from the Mexican lager all come together in this thirst-quenching delight from south of the border. Invented in the 1960's, this drink was an immediate hit and continues to liven up backyard parties to this day.
To craft your own Michelada, you will need:
12oz of a light Mexican beer or lager. Like a Corona, Sol, Tecate or Modelo.
Tomato juice for color. Some people like to substitute Clamato juice for the added flavor of the clam juice.
2oz of Lime Juice. I mean, do I really need to explain this one
1tsp of Worcestershire Sauce. A dab will do ya!
1/2tsp of Soy Sauce. For that umami
2tsp of Hot Sauce. A traditional Tabasco works, but feel free to mix it up a bit! If you've got the cajones, maybe use a ghost pepper based sauce and really knock their socks off!
Lime wedge, salt on the rim, maybe toss in a bell pepper spear.
Check back for more great drink ideas and recipes!