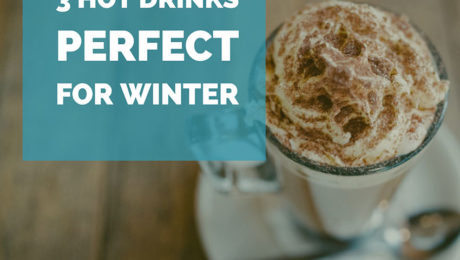 This winter, escape the cold weather by enjoying one of these three hot beverages.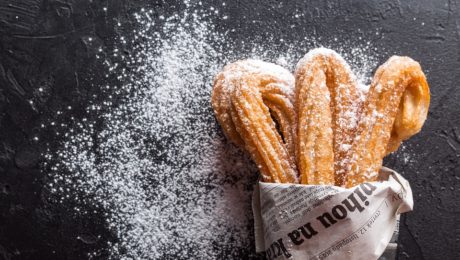 Monday, 04 December 2017
by Chula's
Churros and flan and fried ice cream, oh my! Make your favorite Mexican desserts at home with these easy recipes. If you're not in the homemaking mood, come by Chula's for some excellent Mexican food in Eugene, including our decadent Mexican desserts including sopapillas, fried ice cream, and flan.