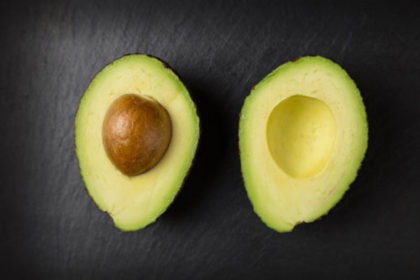 Here at Chula's Restaurant and Cantina, our menu features some great items including our awesome guacamole. We wanted to share some important tips to help you find the perfect avocados, so your homemade guacamole is as delicious as possible.
Picking the Right Avocados Is Key!
Knowing what time-frame you have for making your guacamole is key when selecting avocados.
If you're looking to make guacamole within 1-3 days of buying avocados, look for dark green, unblemished ones that give a little when squeezed (but make sure they're not mushy as that's a sign of over-ripeness). These ripe avocados should stay good in the fridge for up to three days, but they may start to brown if kept any longer.
If you're really proactive and are purchasing avocados farther in advance, look for bright green and firm avocados. Make sure to store your avocados in a paper bag at room temperature.
If you want to speed up the ripening process, you can place an apple or a banana in the paper bag along with your avocados. This will release ethanol gas which in turn will cause the avocados to ripen faster.
The trickiest part of storing avocados is knowing what to do with a cut one. Try sprinkling fresh lemon juice, lime juice, or vinegar on it and covering it with plastic wrap to reduce oxidation.
The Best Basic Guacamole Recipe:
2 ripe avocados, pits removed
Juice of ½ lemon
Juice of ½ lime
1 Tbsp minced chives
1-2 Tbsp minced cilantro
salt and pepper, to taste
optional: 2-4 Tbsp of your favorite add-ins.
Recipe from One Lovely Life
Some of our favorite add-ins to add at home are:
Fresh fruit, such as peaches, pineapple, mango, strawberries or blueberries
Charred corn
Cooked and crumbled bacon
Freshly minced jicama